Application of liquor and beer production line:

Liquor beer production line includes liquor, beer, beverage filling, cleaning, sterilization and other transportation.
The production line can carry out a variety of transportation modes according to different product types, such as
clamping, hanging, dragging and pushing; It can also set confluence, diverge, aggregate, and separate inspection
according to the choice of functions, and according to the requirements of the production process, to form a
conveying equipment system suitable for product transportation production.

Production line features:

It has the characteristics of smart and beautiful, easy to install, standard structure, clean and pollution-free, and
meets the hygienic requirements. It is applied to food, medicine, canned beverage, paper products, dairy,
cosmetics, tobacco and other industries with strict hygienic requirements. Automatic transmission, distribution and
subsequent packaging of continuous transport, is highly automated division of production, improve the production
efficiency of the best choice.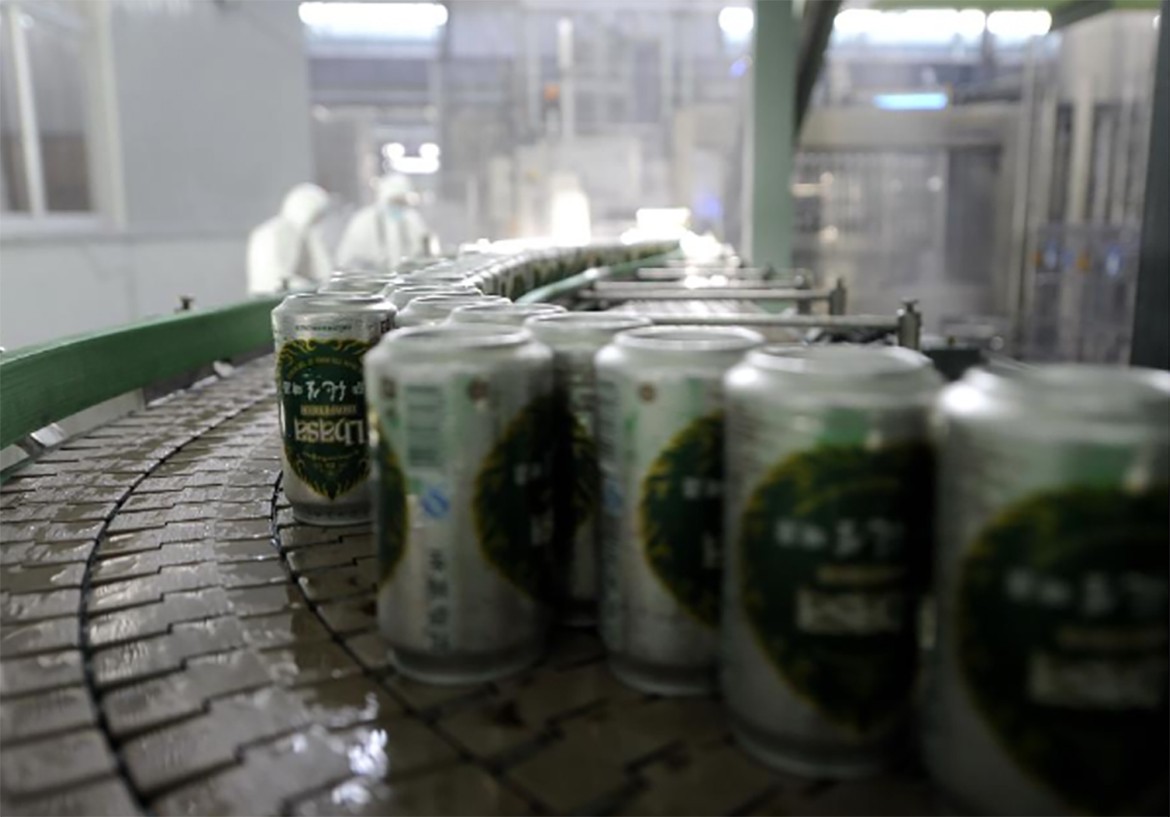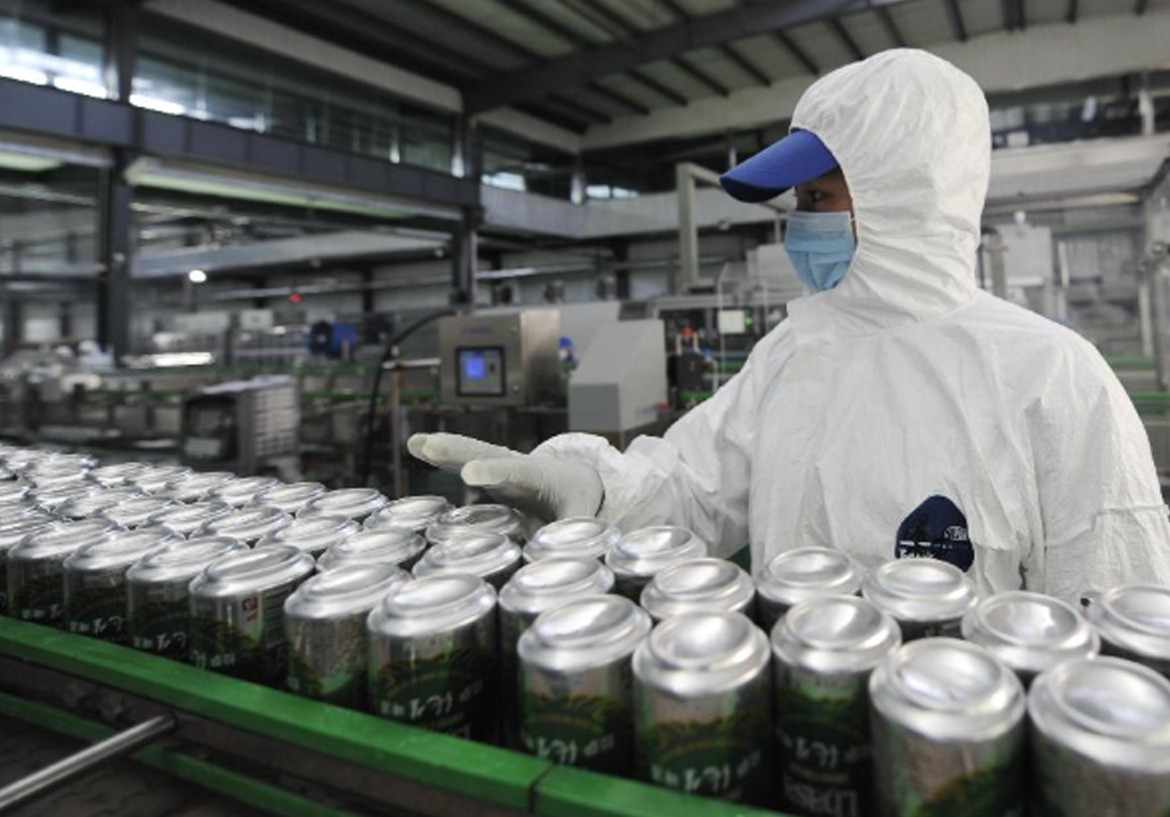 Advantages of liquor and beer production line equipment:
1) Cleanliness: the equipment does not need lubrication or regular maintenance, and will not be corroded, in line
with GMP standard.

2) Quiet: device running sound < 30Db.

3) Dexterity: The flexible transmission system is assembled from dismountable components. With vertical and
horizontal curves of different radius, the products can be transported in any 3D space, and can be adjusted anytime
and anywhere according to your production status.
4) Simple: The whole line installation does not need special tools, only common manual tools, can be completed by
a single person basic disassembly work.

5) Stability: The stable performance can ensure that the delivered products do not fall over and slide during the
process of transportation.

Assembly line equipment of liquor and beer production:

Liquor chain conveyor is a combination of three-dimensional transport system, using stainless steel frame, plastic
steel transport chain. With dexterity, light, beautiful, standardized structure, modular design, fast installation, free,
stable system, compact, quiet, pollution-free. Widely used in the production line with high hygiene requirements,
small site scope, clean, high degree of automation. It has the advantages of small turning radius and strong climbing.
The conveying system can be large or small, telescopic, easy to operate, can be made into a supporting, pushing,
hanging, clamping various modes of conveying, the composition of aggregate, split, divided inspection, confluent
various functions, equipped with a variety of pneumatic, electric, motor automatic control devices, and according to
the different needs of users, the formation of various forms of production line.
Mu Jia Automation Technology(Shanghai) Company Limited is an intergrated enterprise sale of automatic
conveying equipment, components, etc. We have injection molding, machining, factory floor planning.
Insisting on the operation principle of"Quality Based and Service First", our company enterprise. Our
products are widely used in food, soft drink packaging manufacturing, tobacco, medicine &chemica
electronics, tire, automobiles and logistics industries
Mu Jia Automation Technology(Shanghai) Company Limited
T : +86 (0)21-67636993
E-mail :aojiash@foxmail.com

Web:www.modular-belt.com/www.hairisebelt.com
Add:2102 room, A building,No,668 Xinzhuan Road,Songjiang District,Shanghai City,China.201612